The next Bar exam begins in
Uniform Bar Exam Tutoring
Professor Monica Kipiniak has been preparing law students to pass the bar exam for more than 20 years. She has appeared at law schools throughout New York State to discuss bar exam preparation, has lectured and developed exam preparation materials for various leading bar review courses, and currently teaches at New York Law School.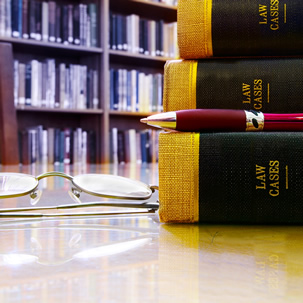 One on one assistance tailored to an individualize law student's needs. Services include review of prior unsuccessful bar exam essays and MPTs to evaluate areas of weakness, personalized feedback on MEE and MPT essay writing, and individual assistance with the multiple choice test taking skills required to excel on the MBE portion of the bar exam.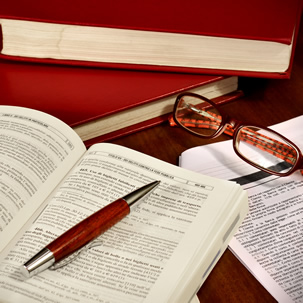 Individual tutoring available for law students seeking assistance with legal writing and law school exam preparation.
Frequently Asked Questions
Do I need a tutor for the bar exam?
For most students taking the examination for the first time, a bar preparation course is sufficient. Nonetheless, many first time takers benefit from one on one review. Most students using a tutor have had prior difficulty passing the examination.
How does tutoring work?
A program is tailored to each individual's needs. The emphasis is on practicing essays, MPTs and MBE multiple choice questions, so that a student is able to develop techniques to accurately answer questions and score the points necessary to achieve a passing grade.
Prior to a session, students are assigned a number of essays and/or multiple choice questions to prepare. Essays are emailed no less than 48 hours before the session, and the essays are marked and graded so that the student is able to see first hand where they are gaining and losing points. Multiple choice questions are reviewed one on one, and the student is taken through questions incorrectly answered, in order to determine why errors are being made and points lost.
Does tutoring include a substantive review of the law?
Professor Kipiniak is well versed in the law covered on the bar examination. Substantive review is generally undertaken through assigning practice essays and multiple choice questions, and using those questions as the means to determine a student's individual area of weakness; any areas requiring attention are reviewed in detail to enable the student to master the law that appears on the exam. Additionally, any individual subject can be reviewed at the student's request.
Can I use a tutor instead of a bar preparation course?
For a first time taker, a bar examination preparation course is invaluable. The materials provided alone give the student a succinct synopsis of the areas potentially covered in the exam. For students re-taking the exam a tutor can be used as a supplement or an alternative to a course. It depends on the student. For individuals who have the discipline to work effectively on their own, a tutor can be an effective substitute for a course. For students who need a more structured environment, re-taking a prep course is a good idea regardless of whether a tutor is used.
Why hire Professor Kipiniak rather than a bar course's tutor?
When you hire Professor Kipiniak, you know who you are working with; an experienced attorney and sought after tutor who has been engaged in preparing law students to take the bar exam for more than 20 years. In addition to her work with students one on one, she has appeared at law schools throughout New York State to discuss the bar exam, and currently teaches at New York law school. Her involvement in creating and editing bar review course materials, has made her intimately familiar with the law that is covered on the bar exam, and what graders are looking for in grading essays. Other bar review courses use tutors who are recent law school graduates, and few have the number of years experience that Professor Kipiniak has. Furthermore, if a bar review course was unsuccessful in helping you pass the bar exam, how can you trust their tutors to get the job done.
How much does a tutor cost?
Rates are competitive:
Weekdays (8:30-5:30): $350 per hour.
Weekends and evenings: $350 per hour.
There is no additional charge for time spent reviewing and marking assigned essays.
Payment is expected at the end of each in person session, and is requested in advance for telephone appointments.
How often do I meet with the tutor?
There is no minimum or maximum time required. The number of hours spent depends on an individual's needs and the amount of time the student wants to spend.
A student can come for a single session or regularly until the exam. Most students meet once a week for a block of two hours. One hour may be sufficient if assistance is only required for essay writing. For students who feel they need more time it is not uncommon to schedule blocks of three hours, or to meet for sessions more than once a week.
What is the cancellation policy?
Each student is permitted to cancel a session once without penalty. Subsequent cancellations are billed fully if made less than 24 hours in advance. Half the fee is charged if the cancellation is made 24 to 48 hours in advance. There is no charge for cancellations made more than 48 hours before an appointment.
Last minute cancellations mean that Ms. Kipiniak is unable to use that time for other students in need of assistance. Your consideration is appreciated.
How do I schedule an appointment?
Ms Kipiniak can be reached by e-mail at or by phone at 718-624-2058.
You can also use our contact form.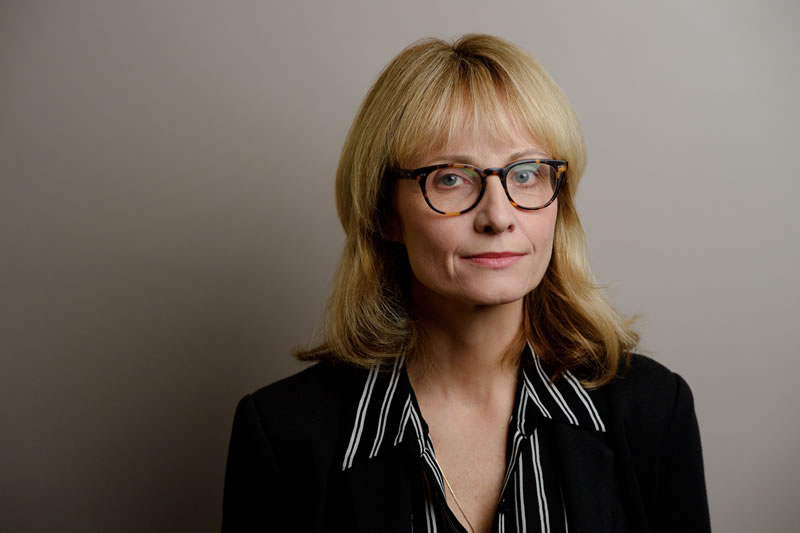 B.A., 1989, McGill University; J.D., 1992, Brooklyn Law School. Law Office of Monica E. Kipiniak specializes in elder law and guardianship proceedings, estate planning and administration, real estate and civil litigation.
Professor Kipiniak is an adjunct professor at New York Law School, and has been engaged in bar exam preparation for more than twenty years. She has developed and edited course materials for various bar review courses, edited the textbook Off the Charts Law Summaries for 1L Law Students, and teaches bar preparation courses at New York Law School including Consolidated Legal Analyses, Introduction to the MBE and MPT and group tutorials related to preparation for the MBE multiple choice section of the Uniform Bar Exam. Professor Kipiniak also provides one on one tutoring to assist law students engaged in preparing for the bar exam, as well as, tutoring for law students seeking to get an edge in their law school preparation.
Get in Touch to Schedule Your First Session